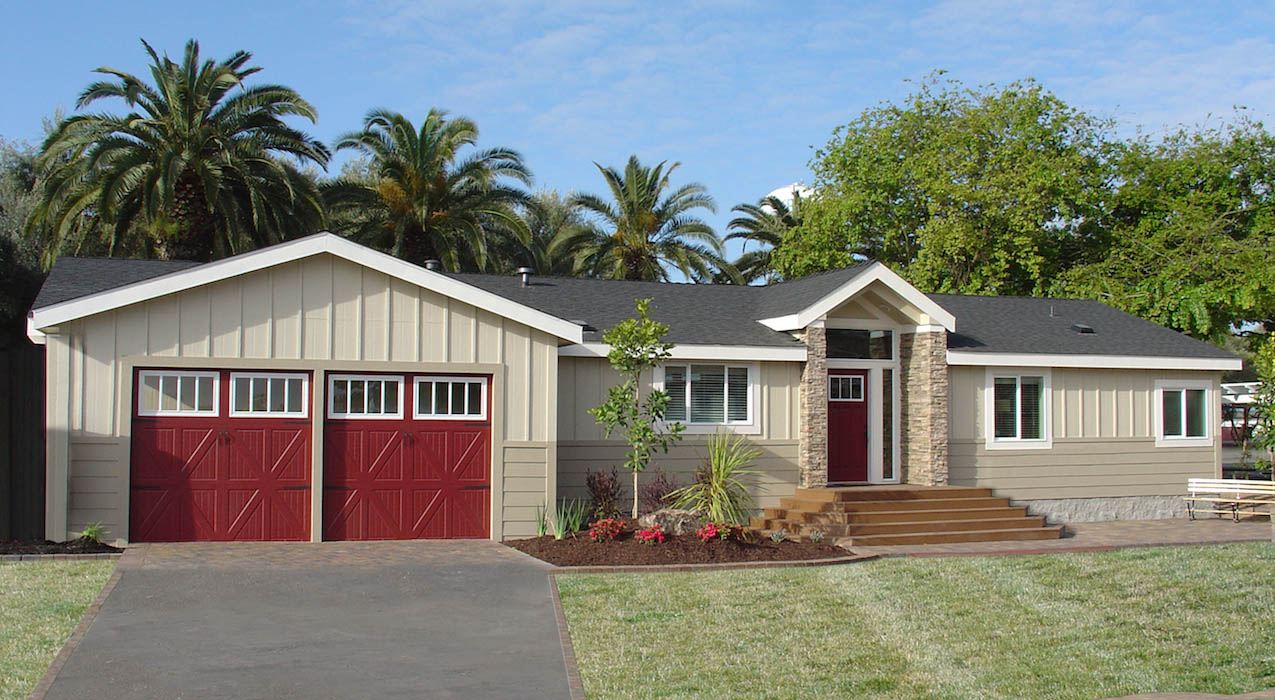 Cousin Gary Homes
Welcome to CousinGarys.com, the gateway to Cousin Gary Homes!  We're a proven home builder, providing quality manufactured and modular homes at affordable prices.  We invite you to find out more about how you can have the home of your dreams! Click below to go to our Home website!
Cousin Gary Homes
Company Philosophy
There is an old adage that says, "He who serves best, profits most." In the 'life' of any individual or organization, it is possible for its beliefs to determine its destiny.
We believe that our success is determined by the action we take on our beliefs.
---
Mission Statement
Our primary purpose for being in business is to make a profit.
However, the relationship we must have with those we serve will be on of honesty, love, compassion, and patience. Therefore, we will never sacrifice our philosophy of service to people for the sake of profit.